Engineered Wall Solutions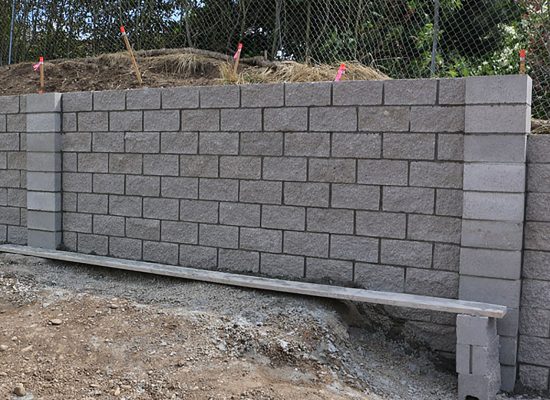 Engineered wall systems are essential when it comes to preparing a commercial property in Nova Scotia. Regardless if your site is oceanside or in rough terrain, Advantage Contracting has the solution. 
After excavation, the earth needs to be properly secured before development and building can begin. We offer many different types of shoring and piling solutions to help you get started on the right foot.
Other Commercial Services From Advantage Contracting